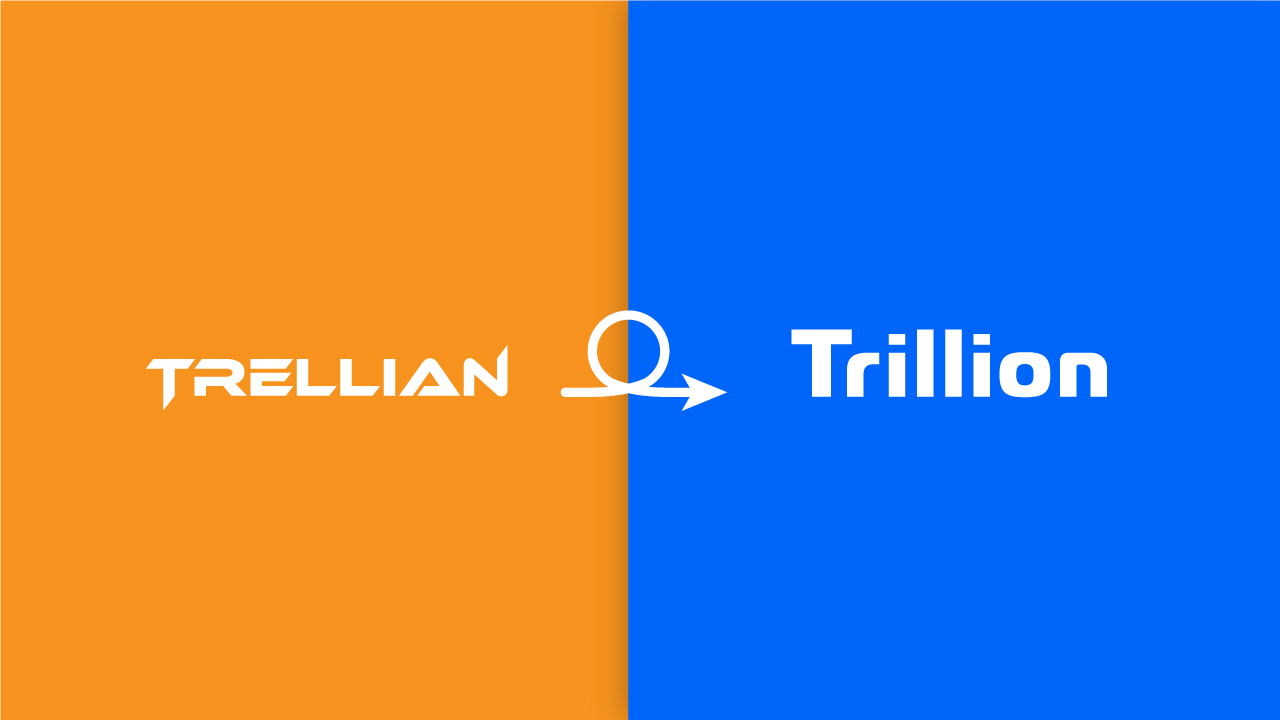 We are delighted to announce that Trellian has, after so many years, rebranded to Trillion. The name that we always wanted but were unable to secure the Trillion.com domain at the time.

Why Trillion? Our new name represents our belief in the unlimited potential of our existing and upcoming product offerings.
As part of this exciting evolution, we are also renaming our Direct Search Navigation (Trellian DSN) offering to Trillion Direct, aligning it perfectly with our upcoming suite of cutting-edge digital ad products. We have refreshed the user interface with a new look, while retaining the functionality you are familiar with.
Importantly we are introducing additional Campaign types in the coming weeks, further enhancing your marketing capabilities.
We are committed to providing you with an integrated platform that caters to all your business needs under one roof.
One of the significant changes you'll notice is in 'Campaign Creation'.
To create a DSN campaign, all you need to do is select "Trillion Direct" from the 'Campaign Type' pull-down menu.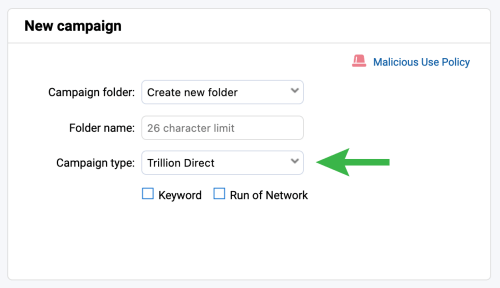 Rest assured, your dedicated account manager is here to address any queries or provide assistance. Feel free to reach out to them for support during this transition.
To get started with the new experience, simply log into your account via: trillion.com
Best Regards,
The Trillion.com Team