Creating and investing in web solutions since 1997!

Trellian Direct Search
Trellian Direct Search Network provides online advertisers with access to an innovative resource to allow them to direct high quality traffic sent straight to an advertiser's website.TrafficDomain redirect traffic is when users bypass search engines and type keyword-filled domain names directly into their browser address bar. High intent translates into high performance and is why direct navigation search traffic is so desirable.
From the beginning, Trellian has built a reputation for delivering high quality, highly relevant traffic to advertisers. We accomplish this by only offering traffic that we can carefully control and manage from our Above.com business unit. We do not blend traffic from other sources.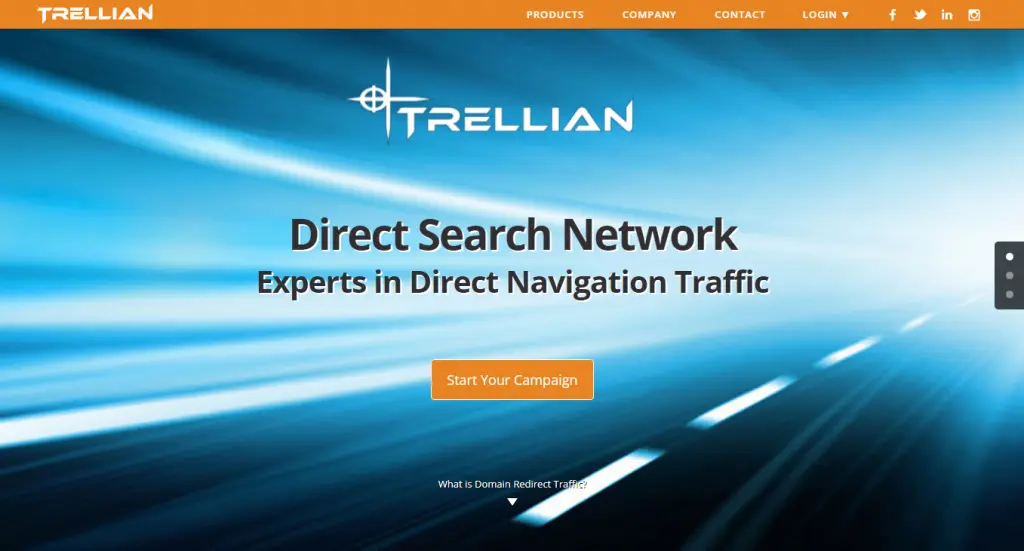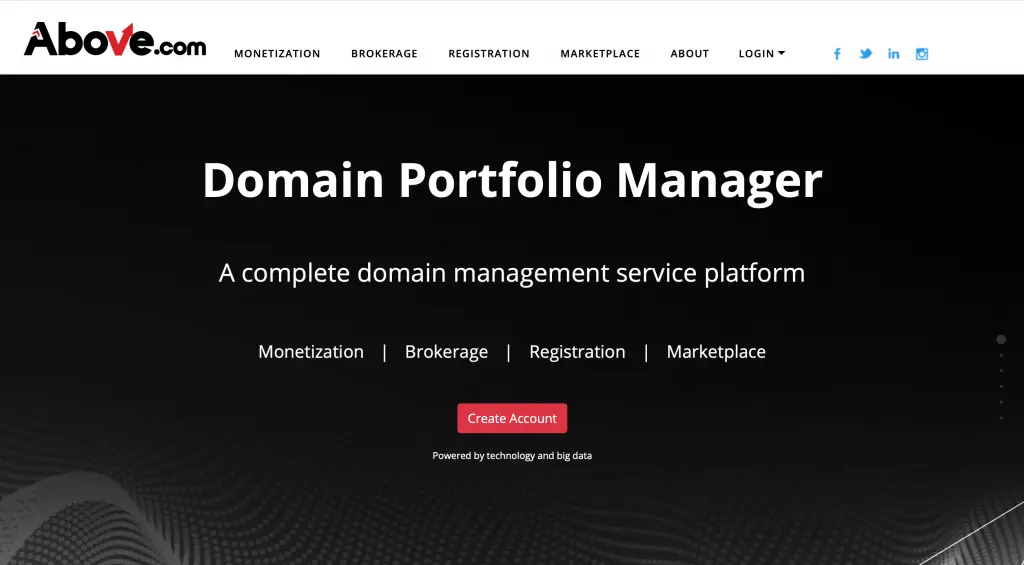 Above Domain Portfolio Manager
Since 2008, Above.com has been trusted by leading domain investors worldwide to help them increase revenue, reduce costs and save valuable time managing their domain asset portfolio.
Above is powered by technology and driven by data, with a mission to empower domain investors by transforming the way they manage and control their portfolios. Above has been at the forefront of adaptable technology and revolutionized the industry with a complete portfolio management solution.

AddMe Reviews
AddMe Reviews provides a simple solution for businesses to take control of their online reviews by making it easier to gather and maintain reviews. AddMe will help you boost online reviews, monitor and track all online reviews & promote positive reviews.
Customer reviews are the single most effective form of marketing. Over 80% of people read and trust online reviews found on sites such as Google & Facebook. Positive reviews found within business listings will also help improve Google rankings.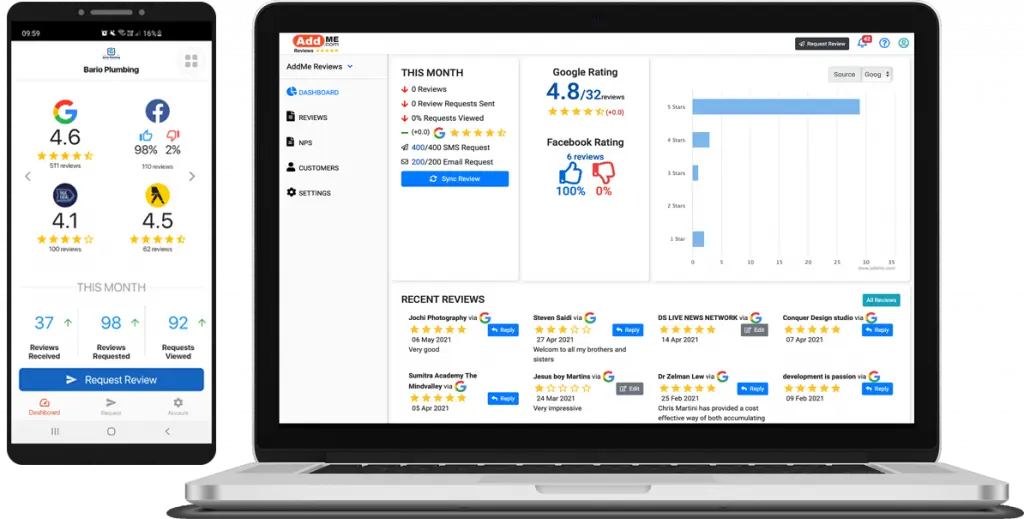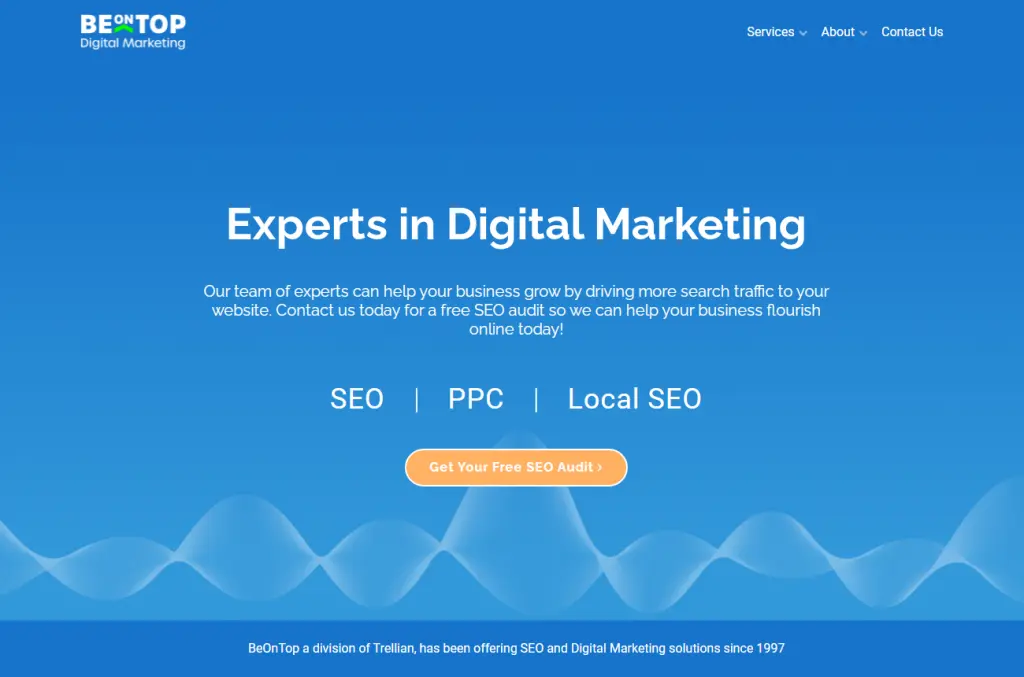 BeOnTop
BeOnTop is a leader in helping businesses improve their organic reach and traffic through Search Engine Optimization (SEO). The team provides solutions to assist businesses with their online presence, help increase organic search rankings and manage their search engine marketing campaigns.

Help.com.au
Help.com.au is an Australian domain and web hosting provider. It is run by web hosting and domain name gurus who aim to keep your website online for longer.